ITO Hiro
(or Hiro Ito*)
School of Informatics and Engineering
The University of Electro-Communications
* Family name: Ito, Personal name: Hiro
1-5-1 Chofugaoka, Chofu, Tokyo 182-8585, JAPAN
Tel: +81 42 443 5332, e-mail: itohiro

uec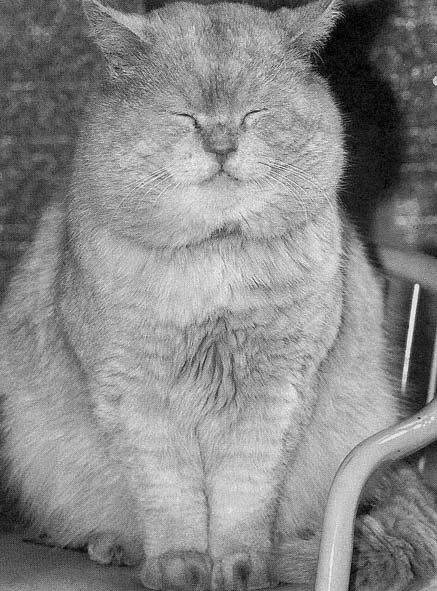 Photos: from Cats Calender 1993 (Comin Company)
---
Career
ITO Hiro received B.E., M.E., and Dr. of Engineering from Department of Applied Mathematics and Physics, Faculty of Engineering, Kyoto University in 1985, 1987 and 1995, respectively. He was been engaged in research on the theory of combinatorial optimization on graphs and networks. From 1987 to 1996, he was a member of NTT Laboratories. From 1996 to 2001, he was an associate professor in Department of Information and Computer Science at Toyohasi University of Technology. From 2001 to March 2012, he is an associate professor in Communication and Computer Engineering, Graduate School of Informatics at Kyoto University. From June 12 to Sept. 30 2006, he was also a Visiting Fellow (Academic Visitor) in the Dept. of Computer Science, The Univ. of Warwick (UK). From April 2012, he is a professor in School of Informatics and Engineering at The University of Electro-Communications.
-> See, another page for more detail.
---
Research Interests
Discrete, mainly graph algorithms

Discrete mathematics, mainly geometry

Recreational mathematics
---
Family
ITO Nobue (Wife)

Dr. of Arts (The University of Tokyo)
Professor of Aiti Prefectural University.
Research Interests: Japanese medieval literature, mainly "waka" and "renga."

ITO Tamae (Daughter)

Year of Birth: 1996.

ITO Yukihumi (or Yukifumi, Son)

Year of Birth: 2004.
---
[The University of Electro-Communications]
---
ITO Hiro